Hire Reliable Roofers
Fayetteville NC
Are you dealing with a leaky roof at your residential property? Do you need to find a licensed and depending roofing repair company? Or are you looking for new roof installation or replacement from a reputable local contractor? Our Fayetteville NC roofing services offer the complete range of roofing services you need!
At Wave Roofing, we know that

YOUR ROOF IS A SIGNIFICANT INVESTMENT
We provide a full range of roofing services delivered by licensed and professional roofers dedicated to superior quality and unmatched customer service. Our free inspections help homeowners identify issues and find the most affordable and practical solution for roof repair, maintenance, and replacement.
We also understand that you need a quality roof to protect your most important valuables. Our cost-effective roofing solutions help protect your property while offering the peace of mind you deserve when you hire a professional team.
Our solutions include:
If you're looking to hire a Fayetteville NC roofer you can trust to get the job done right, you've come to the right place. Give us a call today to schedule your free consultation and inspection.
Our Fayetteville roofing experts deliver comprehensive roofing solutions for your residential needs. We are equipped and ready to handle all roofing repairs and replacement services you need. The most popular roofing systems we service include:
If you are a homeowner, you should watch for the following signs that your roof needs repair:
While it can be difficult to notice some roof damage, our experienced roofers are available and willing to provide a free, no-obligation inspection if you think there's a problem. Don't put yourself at risk of injury and climb on your roof without the right equipment. At the first sign of problems, after the storm, or whenever you need us, give our roofers a call to schedule your inspection.
Residential Roofing

in Fayetteville NC
When you hire a professional roofer, you need a team that's both reliable and responsive. Most roofing repairs require fast, emergency service from experts who can be available when you need them most. Our prompt emergency repairs give you the responsive service you need to avoid progressive, costly damage. We're available to provide a free roof inspection and identify your minor issues before they turn into expensive damage.
Need help with your residential roofing in Fayetteville NC?
Contact us today to discuss your options!
Contact the Most Valued
Fayetteville Roofing Company
If a total roof replacement is your best option, we'll work with you to find the right solution for your needs and your budget. Regardless of what type of roofing services you need, we're here to help! Contact us today to schedule an appointment with the most valued Fayetteville roofing company!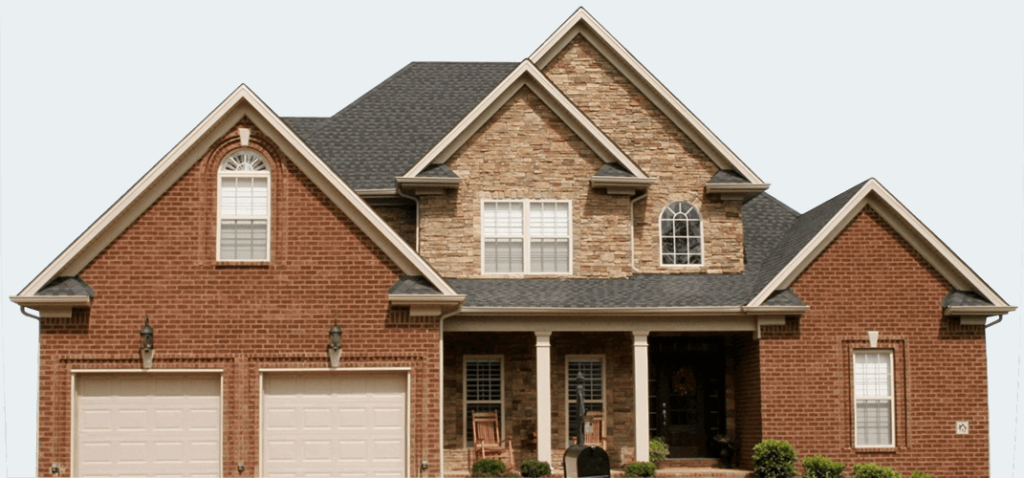 We can restore your existing roof without a total roof replacement in some cases. Our restoration experts can help extend the life of your residential roofing system using a range of qualified services to restore the current condition of your roof.
Our roof restoration services include:
We will review the current condition of all your roof components, including:
Hire a professional Fayetteville NC roofer to handle your roofing maintenance needs. Preventative roof maintenance can help you avoid major problems that require costly repairs. As part of our preventive maintenance programs, we provide licensed and professional inspections that offer the following: